PROGRAMME: Erasmus+ KA1: Disabled People in the labor market
PROJECT NUMBER: 2017-1-CY01-KA102-026612
DURATION: 18/04/2018 to 02/05/2018 (15 days)
VENUE: Patra – Greece
SENDING ORGANIZATION: CENTRE "SAINT LAZARUS" – CYPRUS
RECEIVING ORGANIZATION: E-SCHOOL EDUCATIONAL GROUP – GREECE
TITLE: Integration of Disabled People in the labor market – Investment in learning training a means to stop social exclusion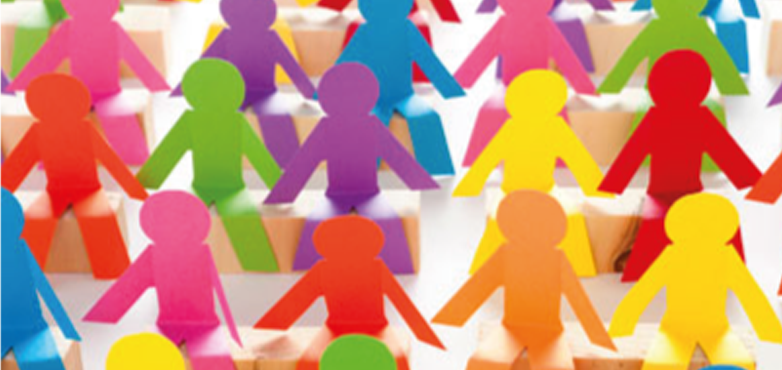 SHORT DESCRIPTION
The long-lasting experience of the Educational Organization e-SCHOOL on the education and training on the Labor Sector as well as the Information and Communication Technology as well as its history of successful educational cooperation with career fields for disabled people in Greece, and its personnel's experience, make e-SCHOOL an appropriate partner to provide training subjects and to organize simultaneous training and to connect with equivalent institutions for the disabled in Greece.
The most important goals (and at the same time the expected results) of our plan have social, professional and educational aspects as follows:
• raise working skills of the disabled
• upgrade and renew the lab subjects of AGIOS LAZAROS for the disabled
• put to use ways to communicate for the disabled, and to put to practice computers in the education and integration of the disabled
• use computers as a means to deal with learning disabilities
• integrate the disabled (in the community, in jobs…) and stop their exclusion
• train professionally the disabled
• train and put the disabled people's training to use , so that they can be a part of the community
Reports of Trainees and Partners
Our project was executed in every detail according to our agreement, and E-SCHOOL was there to support and solve any issues or last minute requests.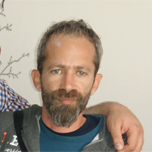 We are very satisfied with the reception given to us by our partner-host organization, E-SCHOOL. They were with us every step of the way, and were there to help and resolve any unexpected issues.
Our stay was very pleasant both for us and for our students. The personnel was very competent in dealing with people with mental disabilities, and our students were very sad this project was over.